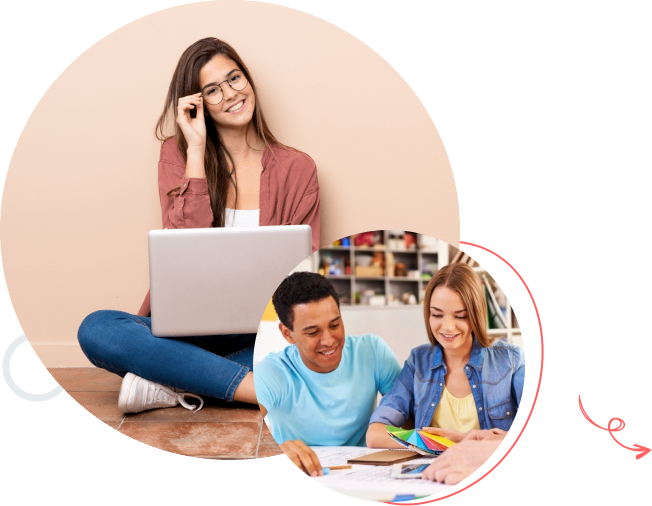 Bad handwriting tends to be very common among adults, with the rush and little time we don't stop to write correctly and legibly , which can cause considerable problems in our environment, such as failure to communicate work problems. Therefore, it is advisable to educate children from an early age to have good handwriting , making sure that they do not make mistakes and that they write clearly. This will help them acquire this healthy habit and thus become part of their lives in a natural way. At Writing Guru we explain how to improve handwriting for both children and adults.
People Love to Learn with Us
Always Result First, Payment Later
One/Two classes in a week

@Doorstep/Online Classes [Blended Learning]
Our Methodology & Protection
Our Methodology & Protection will help you to have a great improvement and development no matter your age.
A direct and simple way to start solving the problem.

LV Methodology
It is the unique code (1234) based methodology.....

Customized Notebooks
The customized exercise note book is designed with dotted .....
Takhti
It is special customized wooden slate .On which letters.....
Speed Handwriting
We are online via Google Meet from 3pm to 9pm Monday.....
Digital Support
After 3rd class you can clearly see speed. The speed.....
What our clients say about us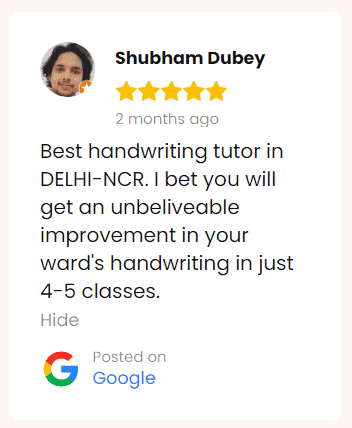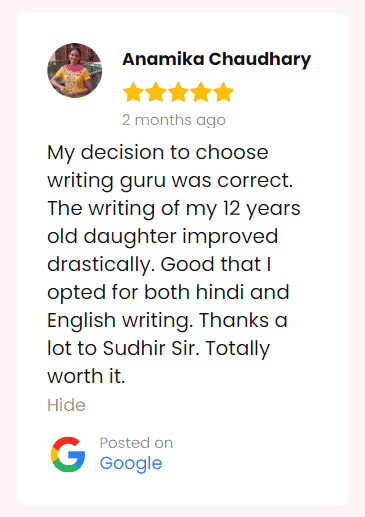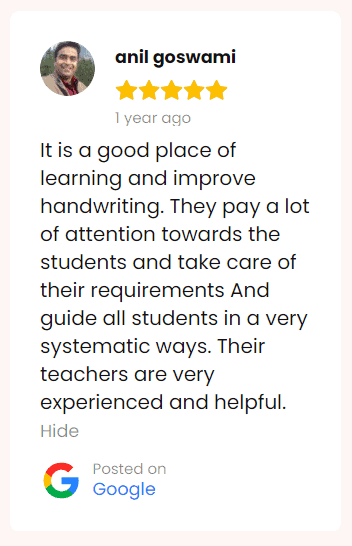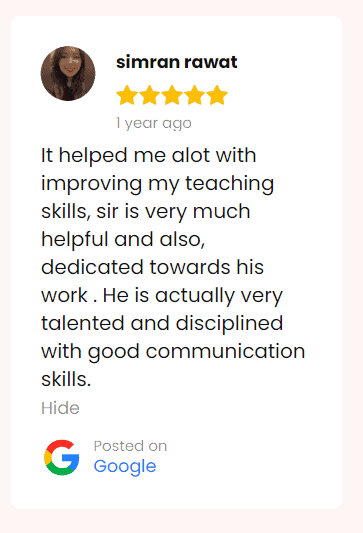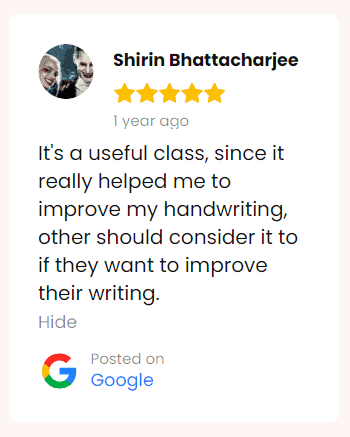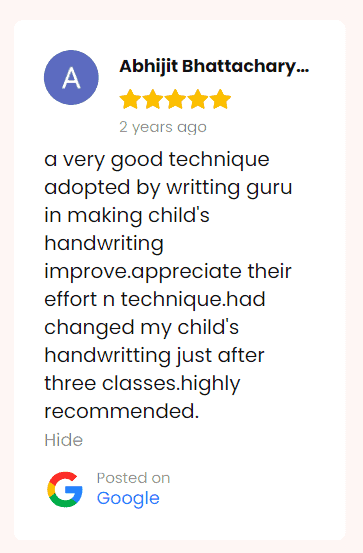 Our result after apply our handwriting improvement techniques.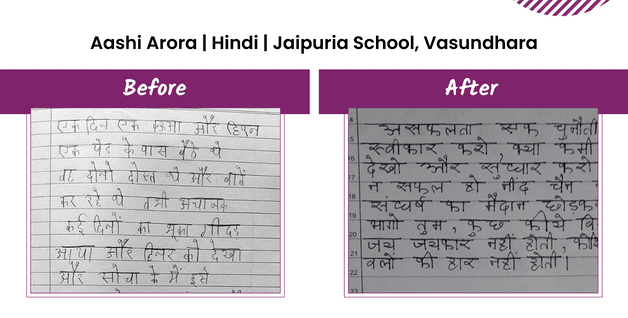 Improve your handwriting with India's No.1 Handwriting Improvement Academy that will last for the lifetime.