Is Handwriting improvement a challenge a for you?
Have you tried everything –
– cursive books
– online tutors
– various youtube tutorials but nothing worked?
Do not lose heart! Writing Guru is the best handwriting improvement classes in South Delhi. His teachers are highly experienced and has decades of experienced that has delivered results for 10000+ handwriting improvement skills seekers including adults and children alike.
Want a glimpse, how are we different? Just tune to our blog section where we are regularly updating our handwriting improvement methodologies and giving a glimpse into our unique and customized methods that has given desired results to our huge customer base. We are proud of say, our customer base comes from people coming from varying backgrounds like academia, bureaucrats, leading personalities of entertainment and fashion industry and the children and school kids of prestigious schools of Delhi like from IB and ICSE board.
Today's glimpse is into our handwriting improvement methodology for subject – Hindi. We teach kids in a fun way – the way they like.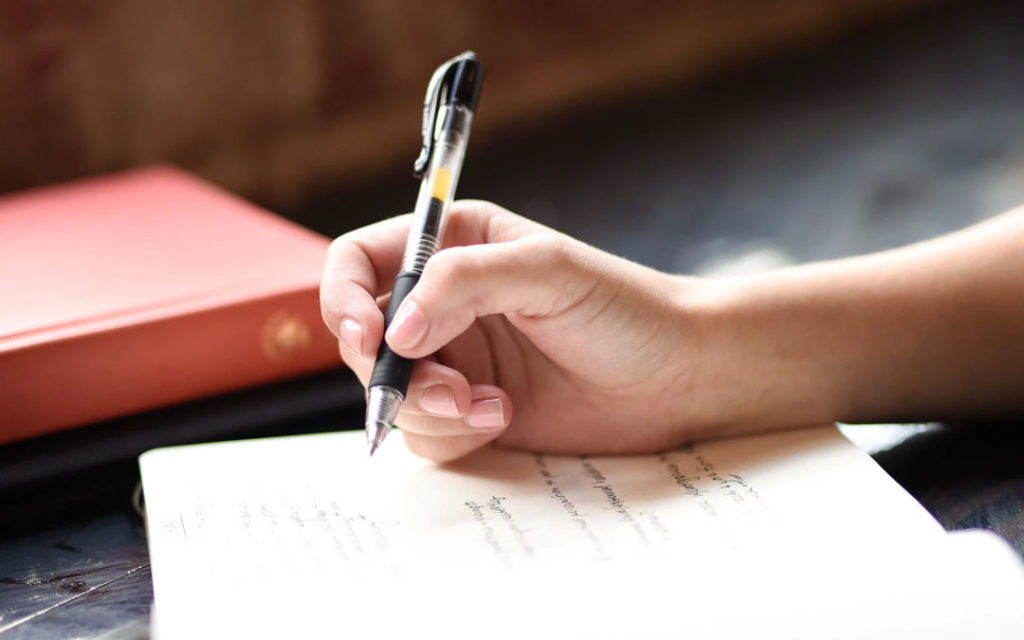 Our handwriting experts associate stories with this letter. Just like in the picture above – a Hindi alphabet with a fat tummy and a duck-like neck.
They make use of the figures and shapes that the children are very fond of like circles, lines – curvy, straight, slant, zigzag, etc.
We ensure children have fun in our classes and they take handwriting class as a drawing or an art class, where they are given an opportunity to indulge into their creativity.
Our handwriting improvement classes are best in Delhi, specially made for children start at the age of 9 years, spreading over 10 hours. Each subject (English of Hindi) with a class of 90/120 minutes each. We have an option for personal home coaching too and we do offer our very own customized handwriting improvement exercise note books, specially designed by our handwriting experts.